Probably the worst moment in NHL history, and it happened to a Norwegian. I have no idea why this pops up when you google "blue jackets funny"
As I just copied the Wings lines, let me just start with them. Here they are (if Khan is right):
Bertuzzi-Datsyuk-Holmstrom
Leino-Filppula-Eaves
Draper-Helm-Miller
May-Abdelkader-Maltby
Lidstrom-Rafalski
Lebda-Stuart
Meech-Janik
Howard (starting)
Osgood
So...
The Blue Jackets. The last time we saw them we came off of an abyssmal 1-5 loss at the ACC in Toronto where Williams got hurt. We won that game 9-1. Now we're coming off another bad stretch. Let's hope we can get some mojo going by another BlowJ-beating. Also, it's always fun to beat people who are down, especially when they have said as many arrogant and stupid thing as Ken Hitchcock.
The record
The BlowJs suck. They suck bad. Which is kinda fitting when we think about their name. Who thell calls their team something that can be abreviated to BJs? Morons. So how much do they suck? Here you go: The BJs are 14th in the West with 35 points and a record of 14-17-7. In December they've gone 1-8-3. Their last win came against the Panthers on December 9th. That's pretty bad.
The goalies
The BJs no longer have a number one goalie, because Garon and Mason are extremely similar, both catch right-handed and both suck. Steve Mason has played 29 games and has a record of 10-13-6, with a 3.40 GAA and a save percentage of .887. He has 2 assists and 2 PIM. Matthieu Garon has played 15 games (9 starts) with a record of 4-4-3, a GAA of 2.96 and a .900 save percentage. Guys, WE HAVE TO BE ABLE TO SCORE ON THESE SUCKERS!
This picture popped up on page 3 of the aforementioned google search and was probably the best picture of the first five pages of results
The players
Their top scorer is Rick Nash with 36 points followed by Vermette (28), Huselius (26), Umberger (26), and Voracek (22). Their top goalscorers are Nash (19), Umberger (12), Huselius (11), Torres (10) and Vermette (10). Only McKenzie (+4), Boll (+3), Dorsett (+2) and Blunden (+1) have a positive plus/minus rating. Only four players are even. Worst are Brassard (-13), Umberger (-13) and Nash (-12). Five players are -9!
The Filppula
Finally we get a guy back! I am really excited, maybe he'll even wake Leino up? Anyway, finally we've got another producing, creative, playing center on the team, which hopefully might lead us to having to producing lines. YAY! But still, let's not expect the earth to shake. The guy's been out for a long time and has to be rusty, and he's only 1 out of 8, so let's be realistic in our hopes.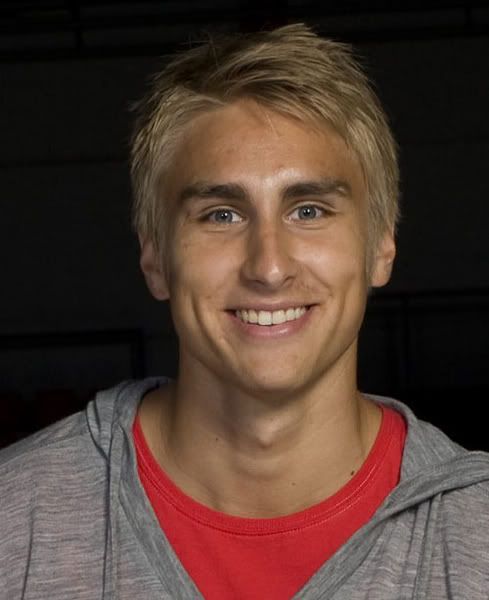 Hairness!
Keys to the game
- Will Filppula be awesome?
- How does his hair look?
- Does he make Leino Better?
- Can the first line produce again?
- Can Nick get a goal?
- Can Janik not make me wanna poke my eyes out from bad defensive plays?
If 3 or more of those can be answered with a yes, then we're good.