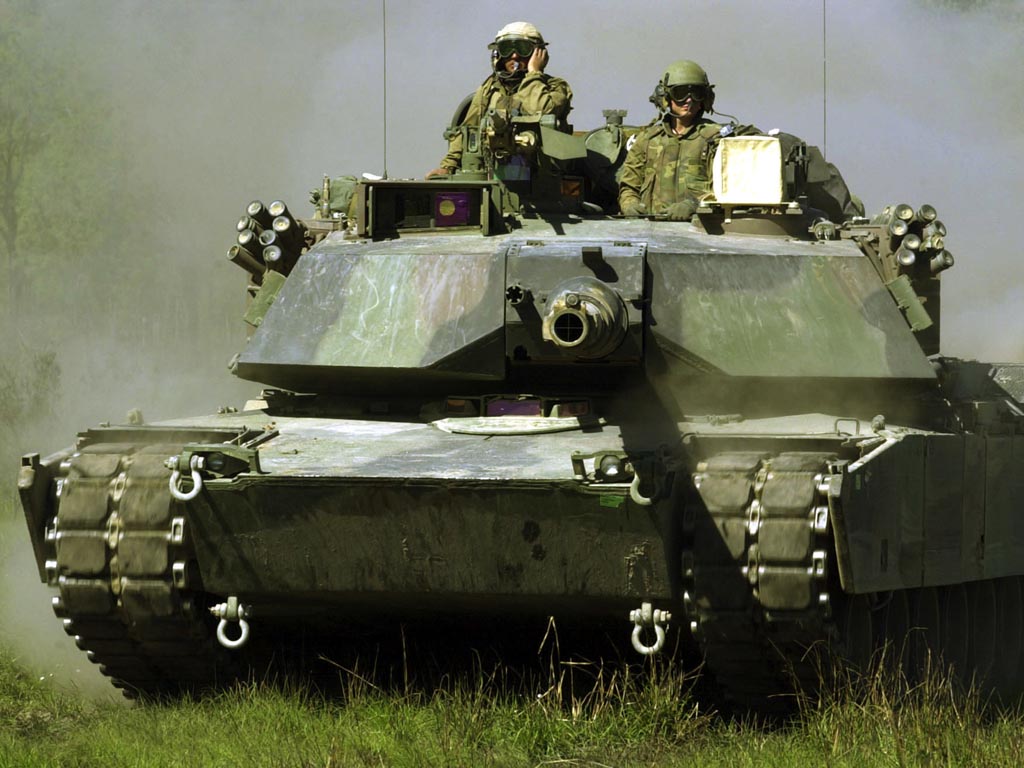 Team Canada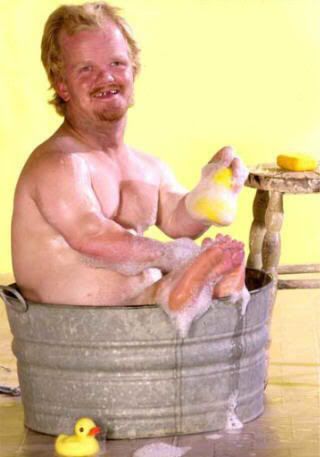 Team Norway
So... Norway vs. Canada in hockey. We all hope for a major upset, but let's be realistic here, that will happen the day we have world piece and the Rangers have sensible management. I'm not gonna write a long preview here, just state that I hope we don't get buttfucked too hard. Right now I'm watching curling and can't be arsed to make an effort.
Guys to watch
- Ole Kristian Tollefsen is out because of sickness in the family.
- Mats Zuccarello Aasen is one of the top players in Sweden and Kyle at BDS has reported that the Wings are scouting him.
- Per Åge Skrøder, one of the top point getters in Sweden.
- Tommy Jakobsen, 173 cm, 37 years and pure fucking will.
- Patrick Thoresen, one of the top players in the KHL.
Reasons to hate Canada
- Crosby
- Getzlaf
- Perry
- Niedermayer, I could go like this for years, they're all douchebags
- The fact Rush wasn't in the opening ceremony
- Don Cherry
- The fact Neil Young wasn't in the opening ceremony
- The opening ceremony
- Nelly Furtado
- Bryan Adams
Okay, so a couple of reasons to love Canada
- Stevie, Kenny and Babbles
- Neil Young and Rush
- Robin from How I met your mother
Keys to the game
- Norway needs top notch goaltending from Grotnes
- We need to play solid defense, keep them to the perimeter and minimize odd man rushes
- We need to stay out of the box
- We need to be effective with our chances
- Buttloads of luck